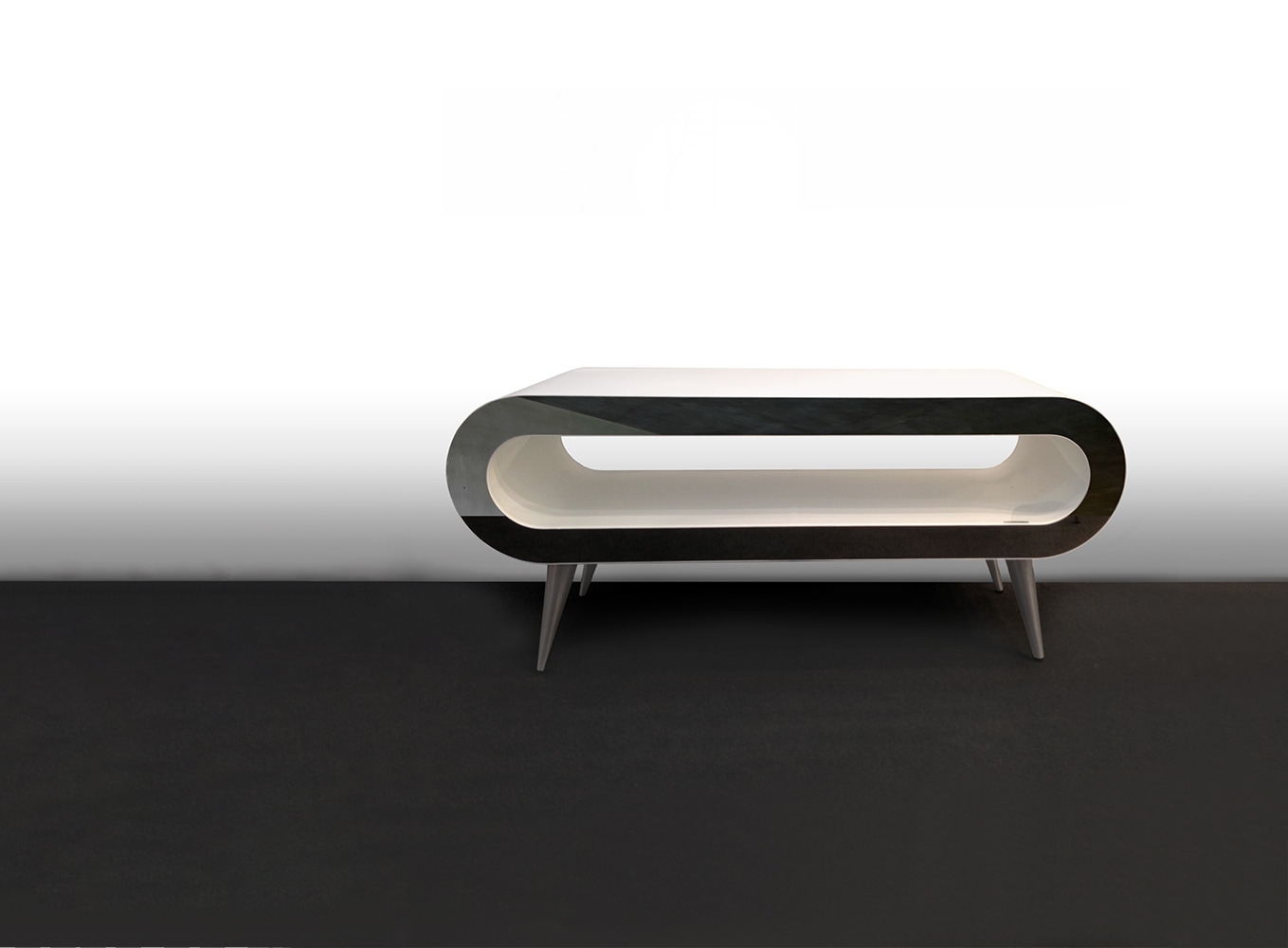 portable design radiator ARENA TABLE
Design + Functionality + Simplicity = Arena Table
These are the ideals behind the conception of the electric radiator Arena Table. Pure design associated with the functionality of heating different spaces.
The simplicity and elegance of its retro inspired shapes allow this radiator to blend in the decoration of your home.